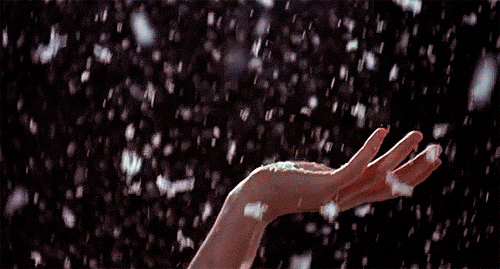 A lot of writers talk about their favorite writing soundtracks and for good reason. Music stirs up so many emotions that help when you are brainstorming different plot points or character reactions.
Personally, I use a project-by-project method when building a playlist. When I start something new, I'm automatically on the lookout for great songs to spark different emotions that I'll need when writing. I love YouTube because I can make myself an inspiration playlist and just sit back and let the creativity flow.
I thought it might be fun to share some of my all-time favorite writing soundtracks and some that are inspiring my current work.
Finding Neverland - Tempo varies, but a lot of great piano work that always tends to sweep me away.
Edward Scissorhands - I love the entire soundtrack, but there is one score in particular that pulls at my creative heart strings every time.
One Tree Hill - Whether or not you are a fan of the show, if you are looking for great songs then definitely keep their soundtracks in mind. What I love about tv show soundtracks are the diversity they bring, often showcasing talent you wouldn't have heard otherwise.
Vampire Diaries - The song selections on the show are superb and very fitting to the mood they portray on each episode. Right now I find mysel listening to a lot of their songs to get into certain moods for my current project.
That's all I have right now. Does anyone have any recommendations for soundtracks or songs?